Market Overview
Washington County has been hit hard by the overall downturn in the local and national economies.
The expansion of the housing market and the increase in population have been the biggest drivers in the local economy over the last several years.
In response to the needs of the housing market the construction industry grew rapidly and was the largest employment sector in the county.
The housing slowdown has had a profound effect on the overall stability of the local economy.
There are still many attractions in Washington County, and with the development of the new airport and other infrastructure projects, the Washington County economy should rebound quickly and again become a bright spot of activity.
Office Market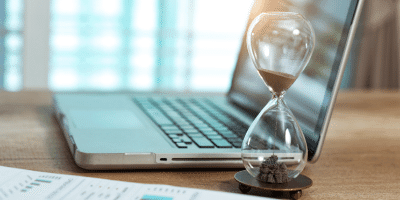 The period of expansion of new speculative office space in Washington County came to an end in 2008.
The abundance of available office space has improved tenant's abilities to negotiate or renegotiate leases with landlords.
Industrial Market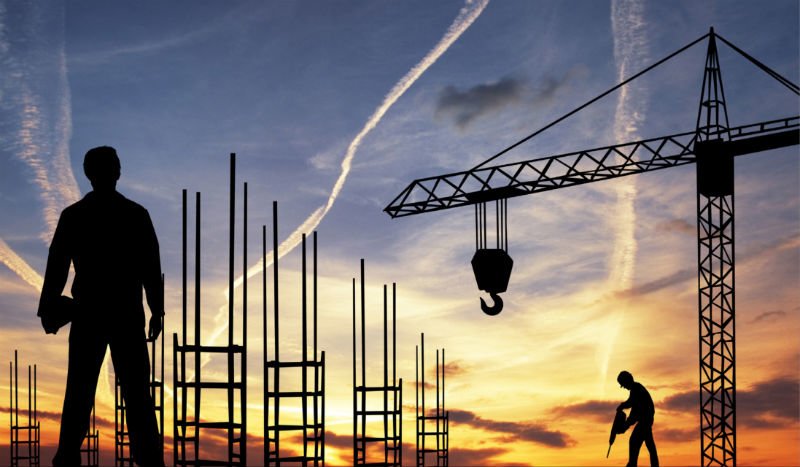 The Washington County industrial market, although slowed by the current economic downturn, is still the most active segment of the commercial real estate market.
Nearly 400,00 square feet of new industrial space was built during 2008.
The new St. George airport has now cleared all construction hurdles and is fully approved and funded.
Retail Market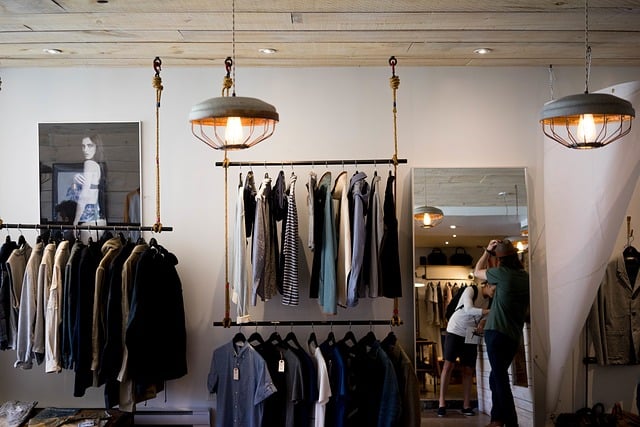 Following the national trend, the Washington County retail market experienced a steady downturn during 2008; this trend accelerated in the latter half of the year.
During 2008 The Red Cliffs Mall renovation was completed with Barnes & Noble becoming the major tenant.
Vacancy rates are expected to continue to rise in early 2009 before flattening out in the latter part of the year.
If you or someone you know is looking to buy, sell or lease commercial real estate, call us or check out our website at linxcre.com.
Travis Parry, SIOR, CCIM
Partner – LINX Commercial Real Estate

[email protected]


435-359-4901